The club owns the solution
Match summaries
Unique content in the canteen and online: (automatic) summaries of all matches, of all teams. Every week.

Footage is from the club
And the hardware is also yours. We ensure that all footage is stored securely. The club decides who gets access.
Income from sponsorships
Space for six sponsor logos that the club can fill in itself, in order to generate new income in this way.
De Instant Replay app
Watch replays of key moments during the game and analyze them at halftime with your team!
Automatic side camera
With our AI-trained side camera, the game is tracked automatically! So you don't need a cameraman to broadcast high-quality livestreams to your fans.
Directing livestreams
Switch between different camera perspectives during your livestreams. Our 'control room' puts you in charge of your club's broadcasts!
These clubs have already chosen us before!
More than 250 clubs are happy to use our solution on a weekly basis.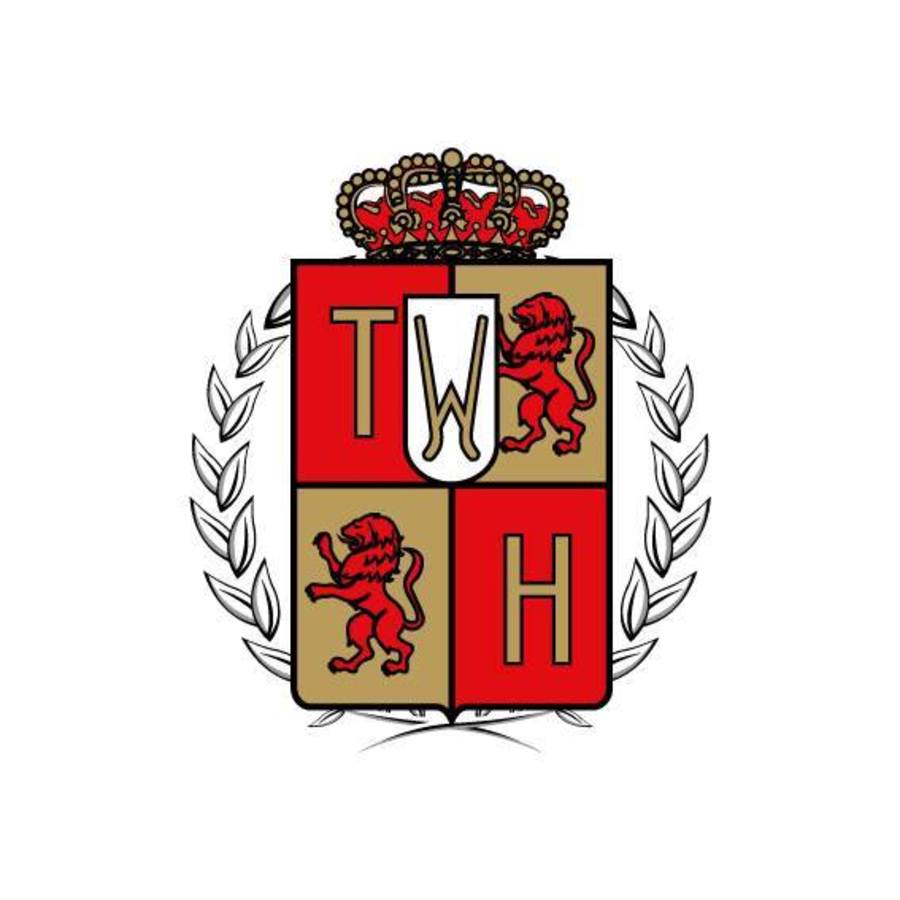 Interested in a demo – remotely via a video call, or at your association? Or in a non-binding offer? Or simply in some more information?